UN Strategic Framework 2011-2015
The United Nations Strategic Framework is a planning framework for the programmes and operational activities of the United Nations system in the Democratic People's Republic of Korea for the period 2011-2015. The 2011-2015 Framework was extended to cover 2016, while a new Framework is developed.
The Strategic Framework outlines four strategic priority areas: Social Development; Partnerships for Knowledge and Development Management; Nutrition; and, Climate Change and the Environment.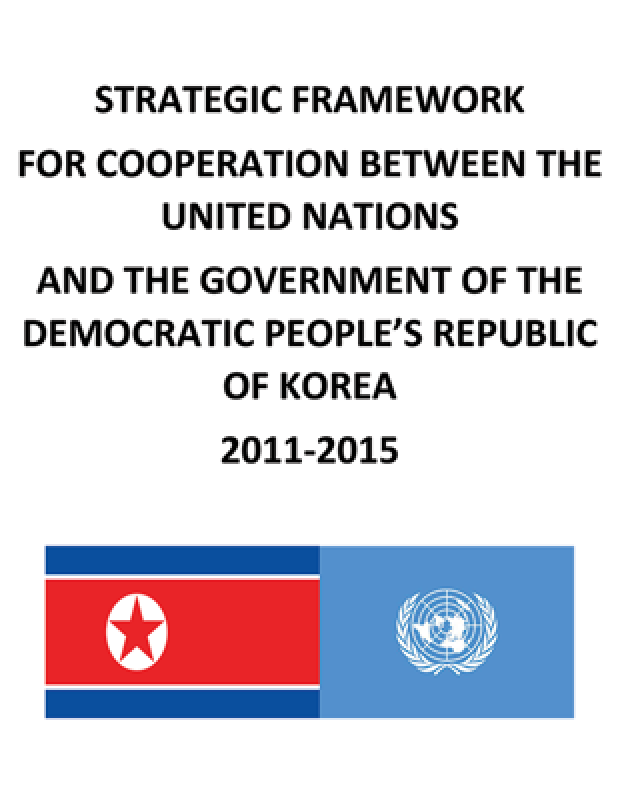 Goals we are supporting through this initiative